Turn your customers into your sales team.
You've perfected your product, now the world needs to know about it. Intrusive marketing is increasingly creating banner blindness and crowded, expensive ad space.  That's why authentic, trustworthy marketing in the form of referral campaigns is the new frontier of business growth.
of customers trust recommendations from friends and family.
Referred customers have an increased retention rate of
When given the opportunity to recommend a product, customers generally choose to share it with a look-a-like audience. This is an incredibly cost-efficient way to access a highly-targeted market – and best of all, it's organic.
Your customer is your hardest working brand ambassador. Connect your business to Harviist's referral platform and instantly harness the unrivalled power of word-of-mouth for your brand growth.
Example Referral Campaign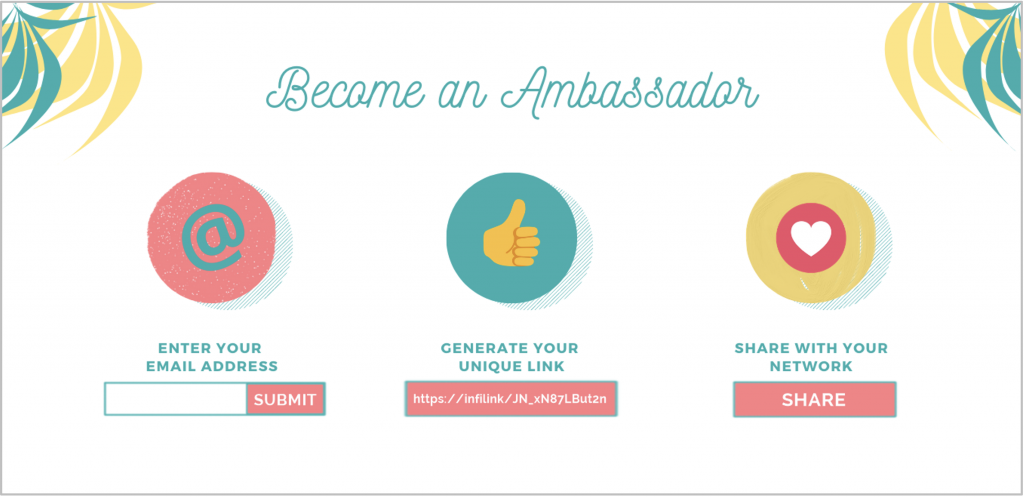 Our software adds a simple 3-step ambassador function to your campaign landing page, the results of which you can track and analyse in our Data Dashboard.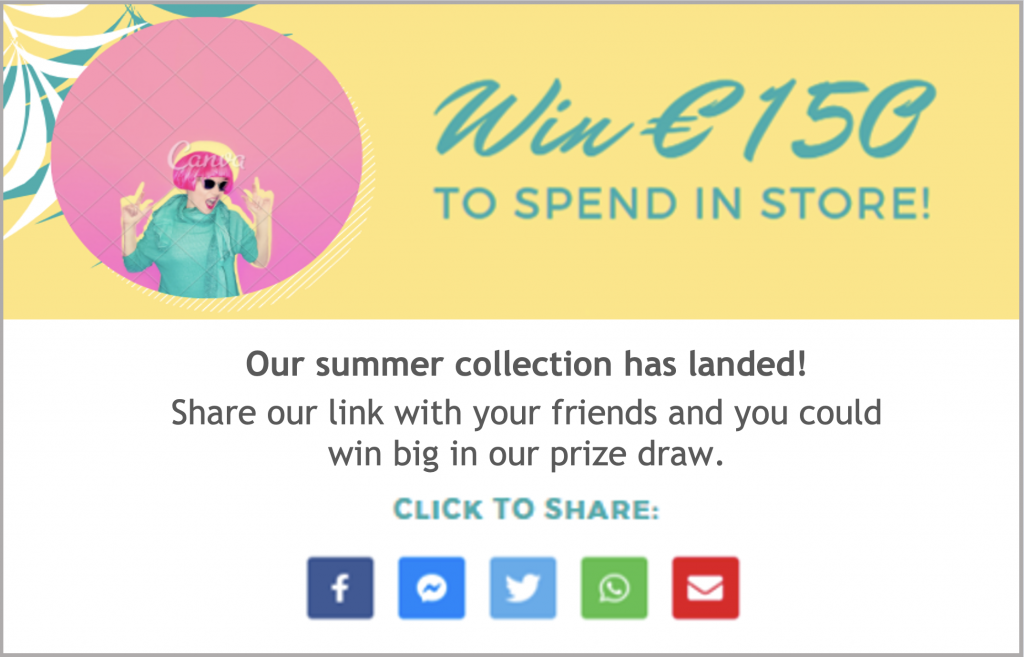 With in-built audience segmentation, you can tailor your campaign communications to your audience. Your customers can choose to share your brand through a variety of channels from WhatsApp to Instagram.
Tiered Influencer Challenges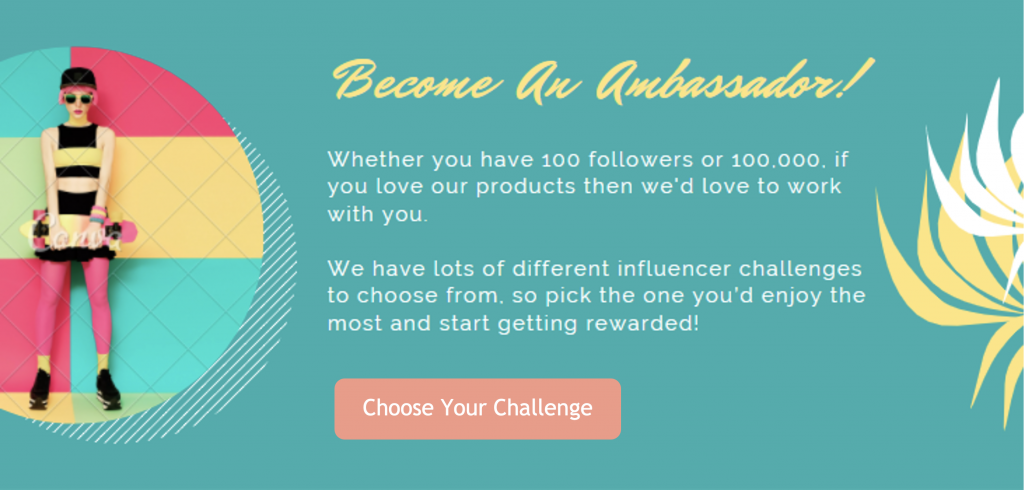 Increase engagement by offering interactive referral campaigns. Set up challenges for your influencers with tiered rewards for each goal reached. Our real-time data display will show you who your star players are.