How Harviist can work for you.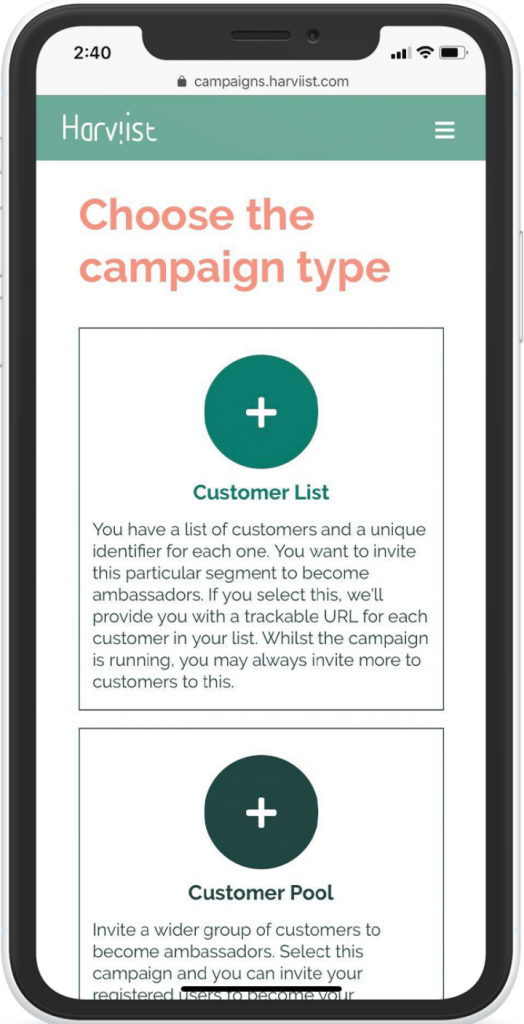 01. Launch your campaign with Harviist.
Create your campaign using our customer referral marketing software and include the target URL you'd like your customers to advocate, then set the measurable engagement goal you'd like each customer ambassador to work towards. Finally, allocate a reward for reaching their goal. This could be anything from a promo code, freebies, cash or even a pizza, it's up to you!
02. Communicate with your customer.
Once your campaign is set-up, you can now tell your relevant customers about it. Choose from a variety of communication channels, including instant messaging, email, and social media. Tell them how they can receive their reward and include their unique target URL complete with a hidden Harviist tracking code.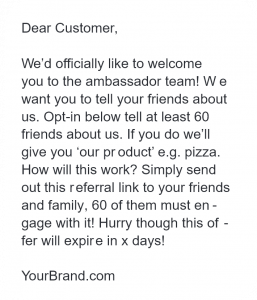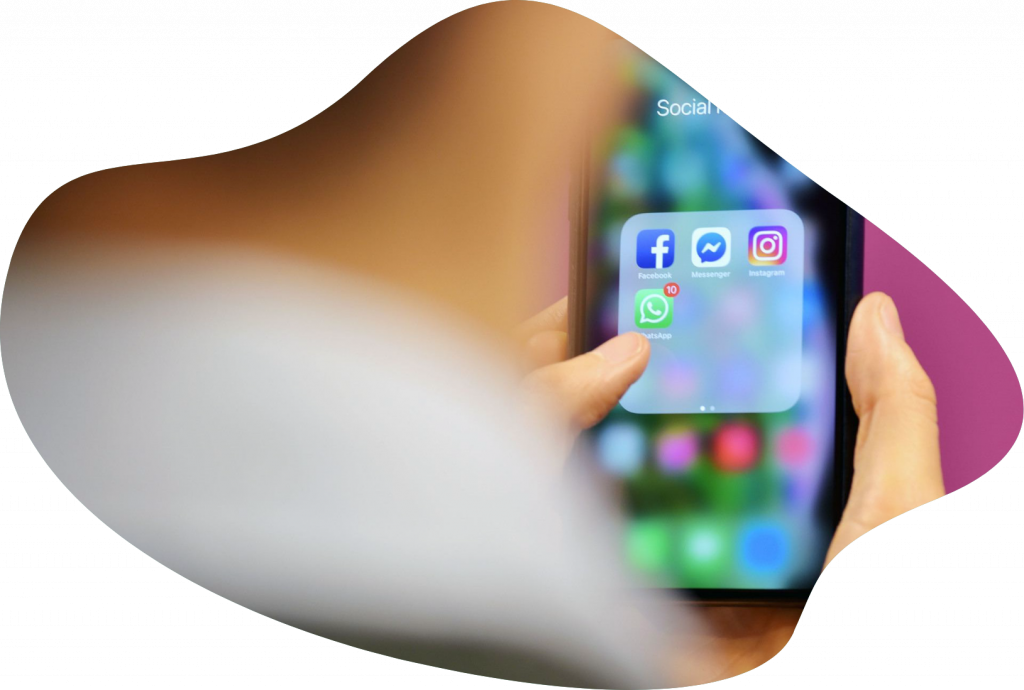 03. Watch the magic happen.
Campaign launch day has arrived. Your ambassadors are increasing your brand's visibility by sharing the trackable target URL to their network & friends. Your customer feels valued by you, and in turn will pass on this positivity to potential customers. As this recommendation is coming to your audience from a trusted source, there is a higher chance of conversion.
04. Real-time tracking
Our customer referral marketing software tracks the campaign for you and displays real-time results on your Campaign Dashboard. We'll monitor which of your customers have opted-in to becoming ambassadors as well as how much engagement they have generated for your brand. 05. Reward.
Once your campaign has reached its end-date, it's time to deliver the rewards to your hard-working customers. Your original customers feel recognised and appreciated, your brand has been exposed organically to a high-quality, lookalike audience, and you've created an abundance of new acquisition opportunities.