The power of Word-of-Mouth Marketing now comes in a neat little package.
Word of mouth is the single most effective form of marketing, outperforming every other advertising channel and influencing up to 50% of purchasing decisions. Add Harviist to your toolbox and customer referrals no longer become something you hope for, but something you can offer your clients as a tangible service.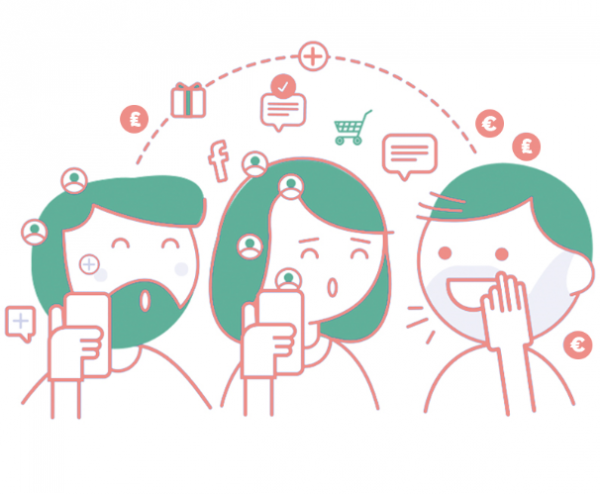 Instantly create and track rewarding word-of-mouth campaigns, strengthening customer loyalty whilst opening up a lookalike audience full of new potential customers.
Get started quickly and easily. Our dashboard plugs straight into your current campaign platform, so your client's branding is retained and there's no complicated software to learn. But, should you need any advice, our expert team are always on hand to help.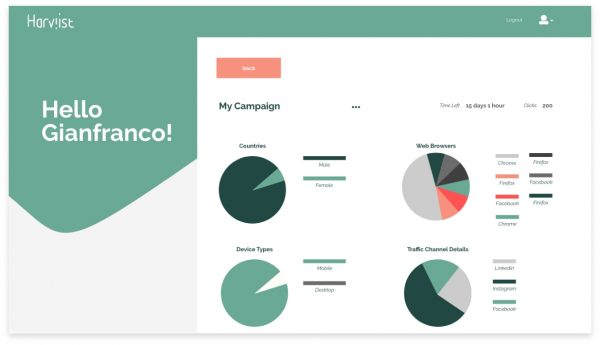 Simple
Our intuitive software is fully automated and low maintenance. Just turn it on and let it do its thing
Effective
We make it easy and enjoyable for customers to share their brand experiences with their network.
Intelligent
Your campaign data is collated and displayed for you, so you can follow progress at a glance.
We love forming great partnerships and believe Harviist can add value to your clients' experience. If you're interested in working together, get in touch!