Attract quality, players with organic, trustworthy marketing.
And keep them.
The iGaming landscape is becoming increasingly crowded, and stricter regulations are inhibiting marketing strategy. So how do you make yourself heard above the noise?
Customer recommendations are considered the most effective form of marketing, and with more players seeking word-of-mouth reassurance before deciding where to play, including referral marketing in your strategy is essential.
83% of customers trust recommendations from friends and family.
Two thirds trust consumer opinions online.
Referred customers have a 37% higher retention rate.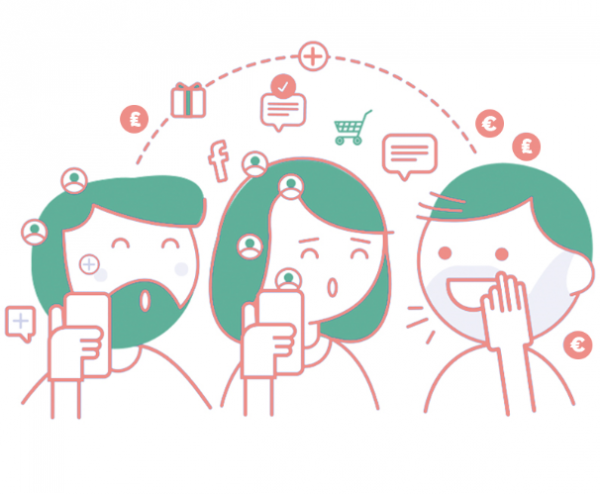 Put the power of your marketing in the hands of your players with Harviist's simple customer marketing referral technology. Instantly create and track rewarding word-of-mouth campaigns to build a loyal relationship with your current players, whilst opening up a lookalike audience full of new potential customers.
Our dashboard will plug in to your current campaign platform, so all your visual branding is retained and there's no new software to learn. But, should you need any advice, our expert team are always on hand to help.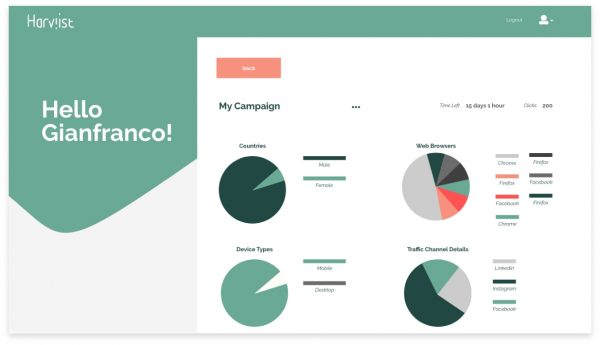 Current Marketing Challenges in iGaming
Trust
Customers may be concerned about the safety of their deposits
Affiliates
Prove an expensive way to bring in
low-quality players
Compliance
Stricter regulations are stifling marketing creativity
Competition
With so much advertising noise, it's hard to stand out
Engage
Your customers already love playing with you. Encourage them to tell their friends.
Incentivise
Add a reward to ensure your player remembers to be your brand ambassador.
Grow
Their friends will check out your site, connecting you with new potential players.
Retain
Customers who come to you from a place of trust are more loyal and higher in quality.